Builder, Craftsman, Perfectionist
Introduction
---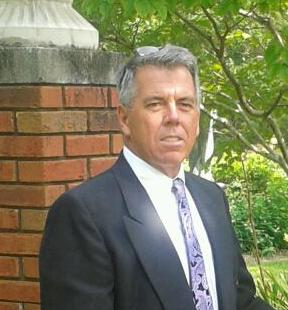 Randy Earl Medlin is a multi-faceted Fifth Generation Woodworker, who is well known for his exacting meticulous attention to detail. He is a Master Craftsman, who deals in Expert Repair, Professional Renovations, New Building Construction, and is a Historic Restoration Specialist. Licensed in both North and South Carolina, he is well-known among Historical Groups and property owners for his renowned professional abilities. If you have a construction need, he should be the first, and maybe the last person that you need to speak to about getting your job completed.
He is a Master Craftsman who has devoted his life's work to the preservation and restoration of historic properties. His work in and around Scotland County has earned him much recognition.
Randy's most notable achievements are the renovations of both the John Blue House in Laurinburg, NC, and the Marlboro County Courthouse in Bennettsville, SC. Randy received an award from The Historic Preservation Foundation of North Carolina, for his work in restoring numerous Historic Properties.
This website is presented to show the Fine Craftsmanship that Randy Earl Medlin, a Master Builder offers his clientele. If you are searching for a highly skilled and reliable Builder, whose major concern and goal is providing you with the ultimate in quality construction, your search has ended. I am confident that you will recognize this fine work to be distinctly different and something special... as special as those with discriminating taste who work to set a standard of quality for tomorrow.
Randy Earl Medlin is no ordinary Builder, whose goal is to provide First Class Workmanship to all those who demand perfection. Randy Earl Medlin is one of the few working owners that stand ready to serve you. His goal is to provide quality in all of his work to all of his clients. Whether restoring, remodeling, or building from scratch, Randy Medlin will provide you with the ultimate in top quality, Fine Craftsmanship, and Durability. "Built with Quality... for a Lifetime".
To learn more about the full-scope of his excellent services and extensive capabilities, contact him today.
Restoration Showcase
---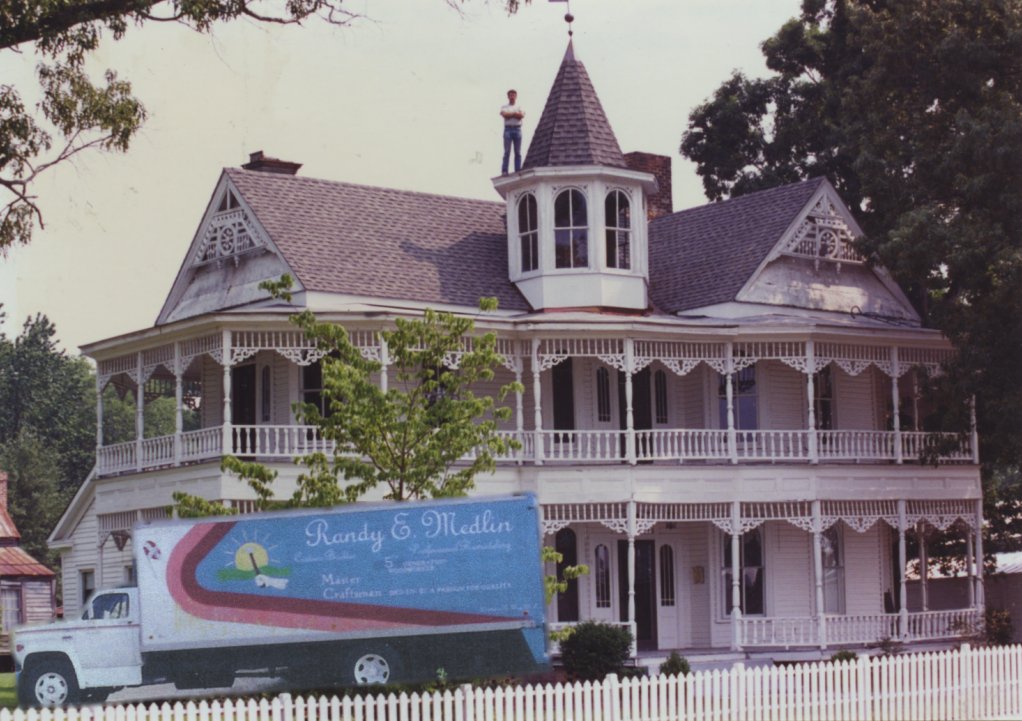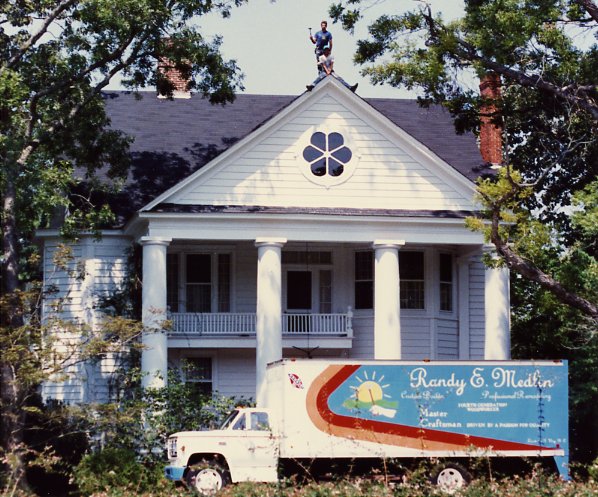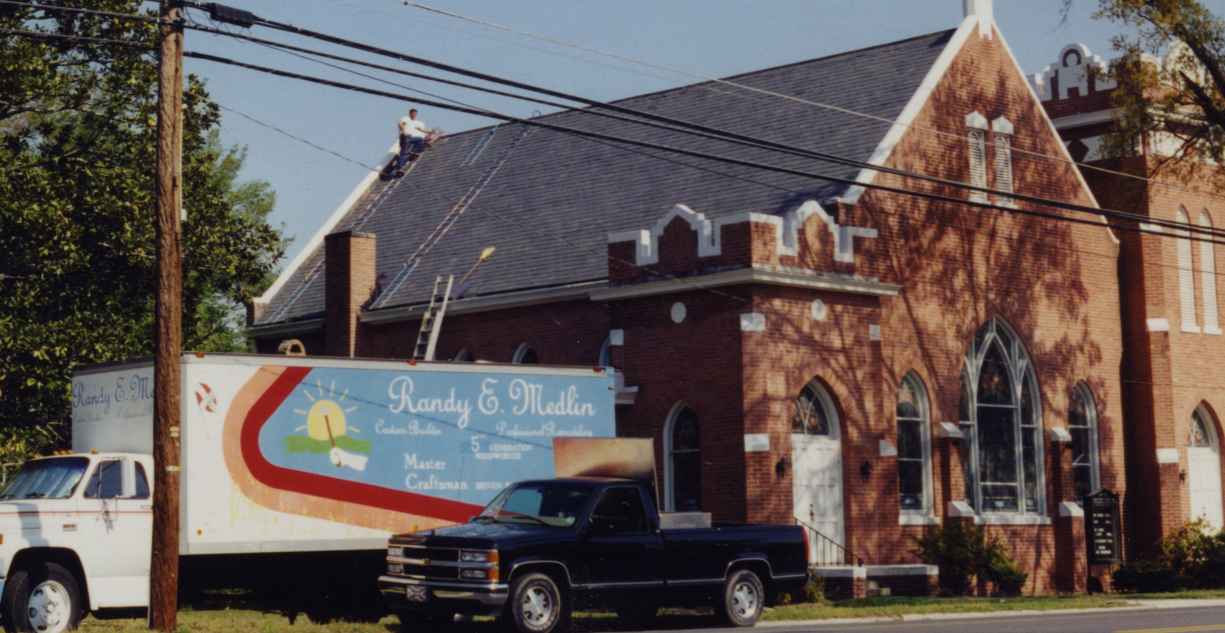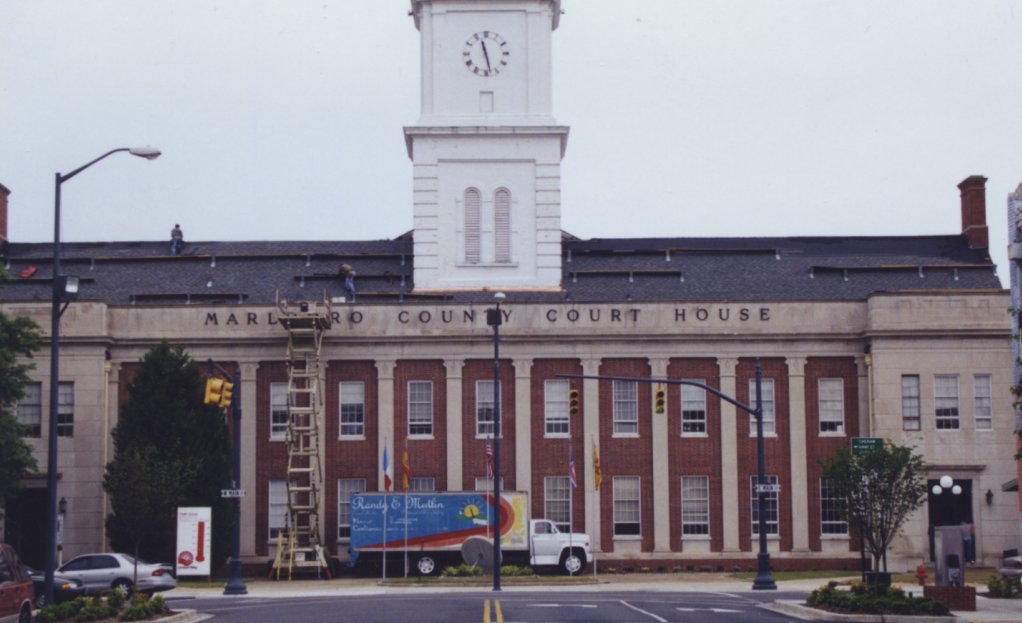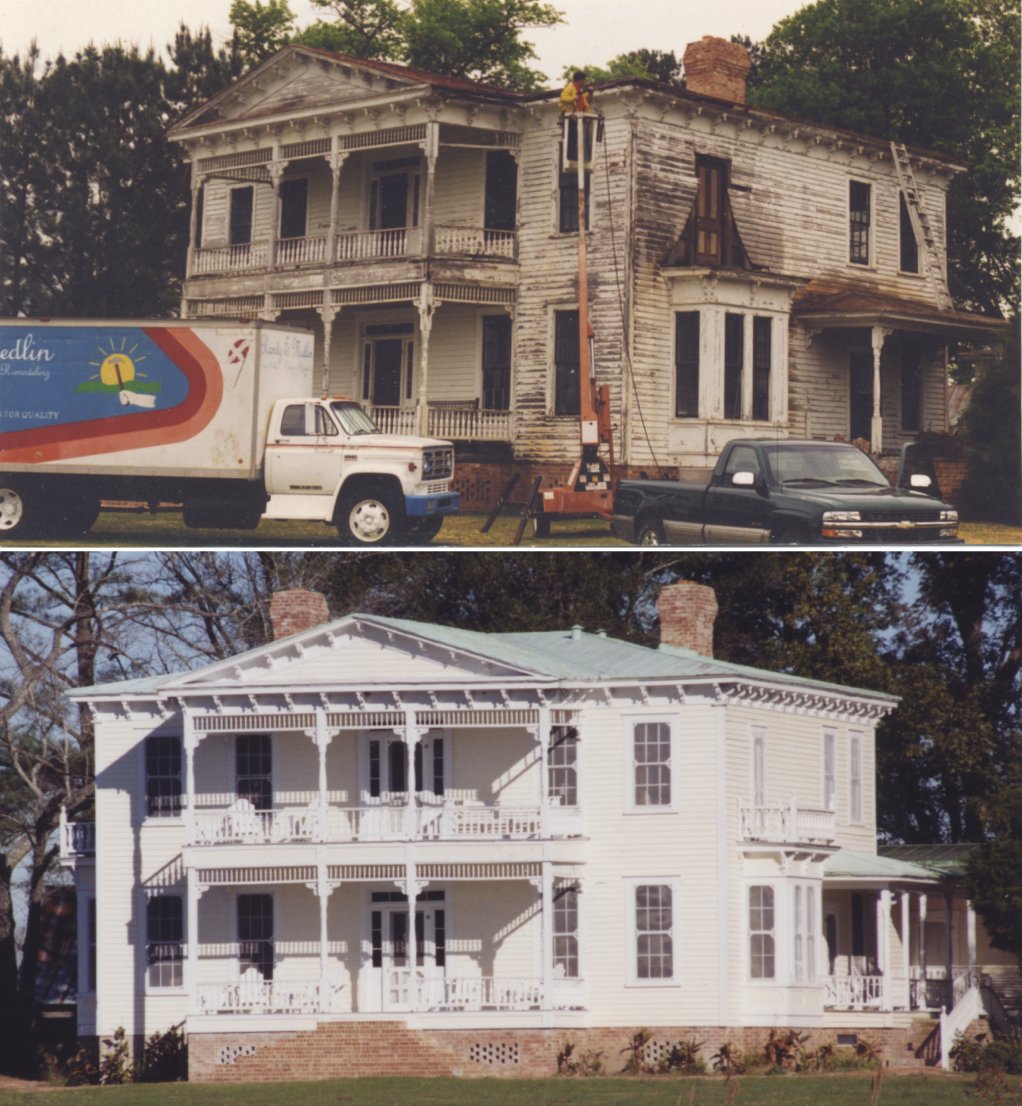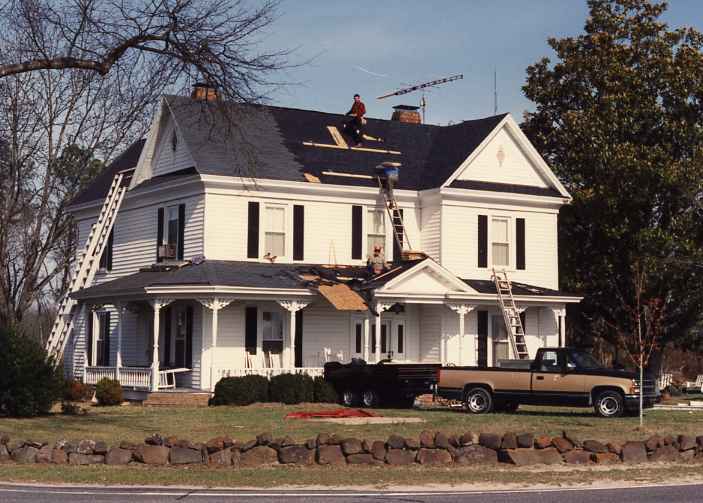 Services
---
Randy Medlin is a Master Builder, Professional Remodeler, Historic Restoration Specialist, a Fifth Generation Woodworker, and a Master Craftsman, who is driven by a passion for quality!
He is a Licensed General Contractor
North Carolina General Contractor #15807
South Carolina General Contractor #G95670
South Carolina Plumbing #RBP1496
His capabilities include, but are not limited to, Building, Remodeling, Custom Woodworking, Topsoil Delivery, Driveway Construction, Lot Clearing, and Septic Tank Installation / Removal. He also offers Backhoe Services.
Customized Woodworking and Brick Masonry are just two of Randy Medlin's passions: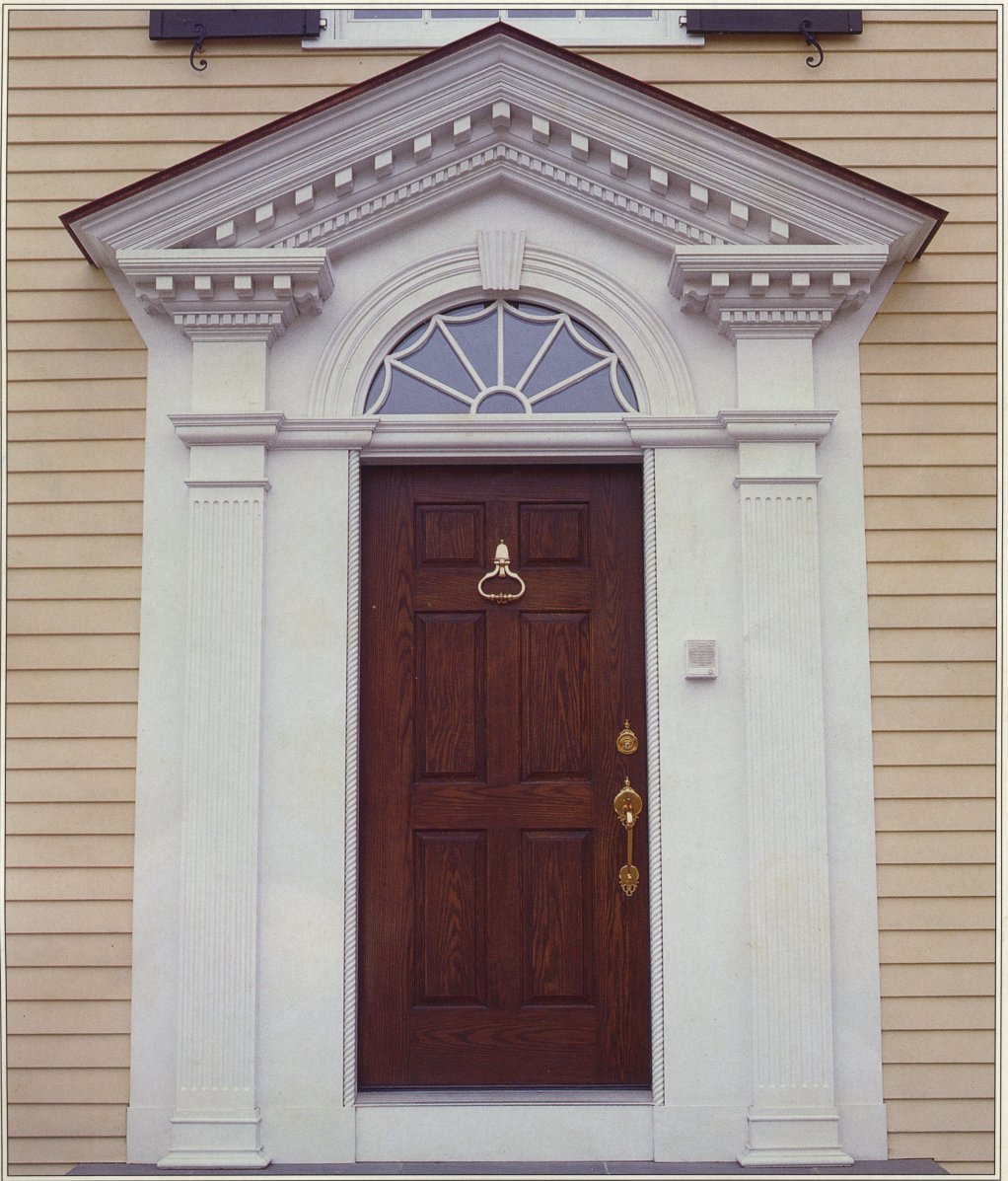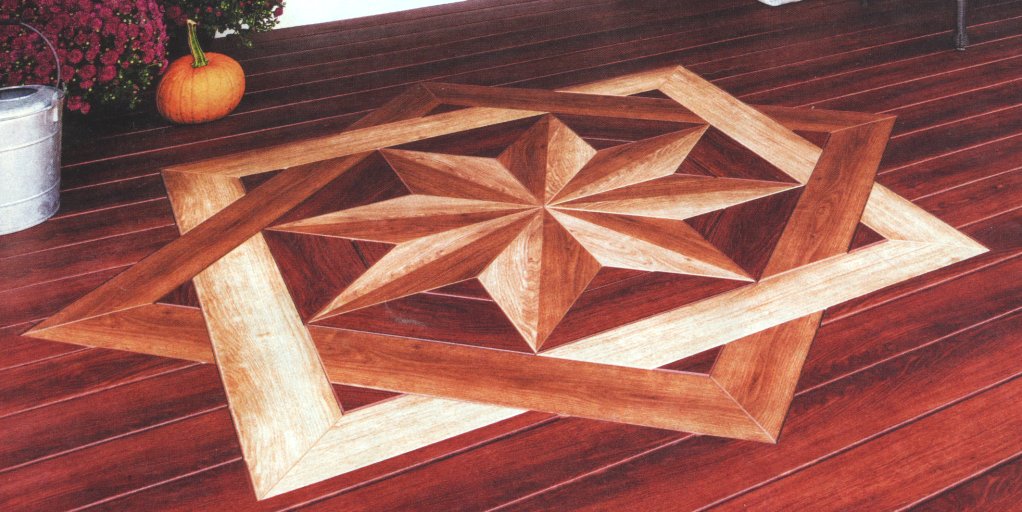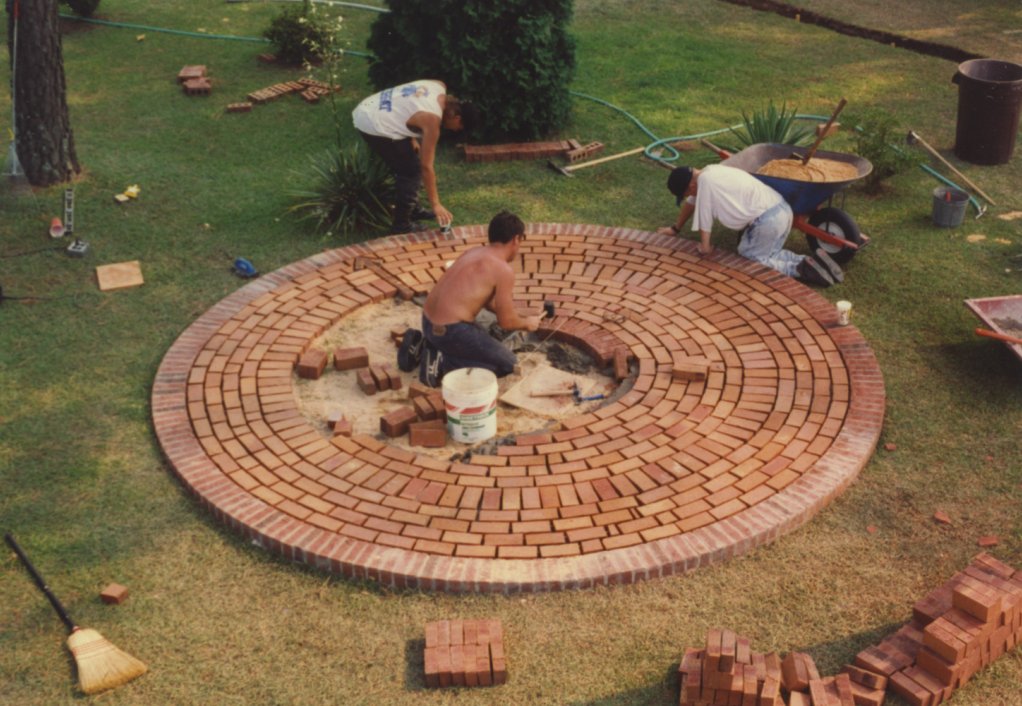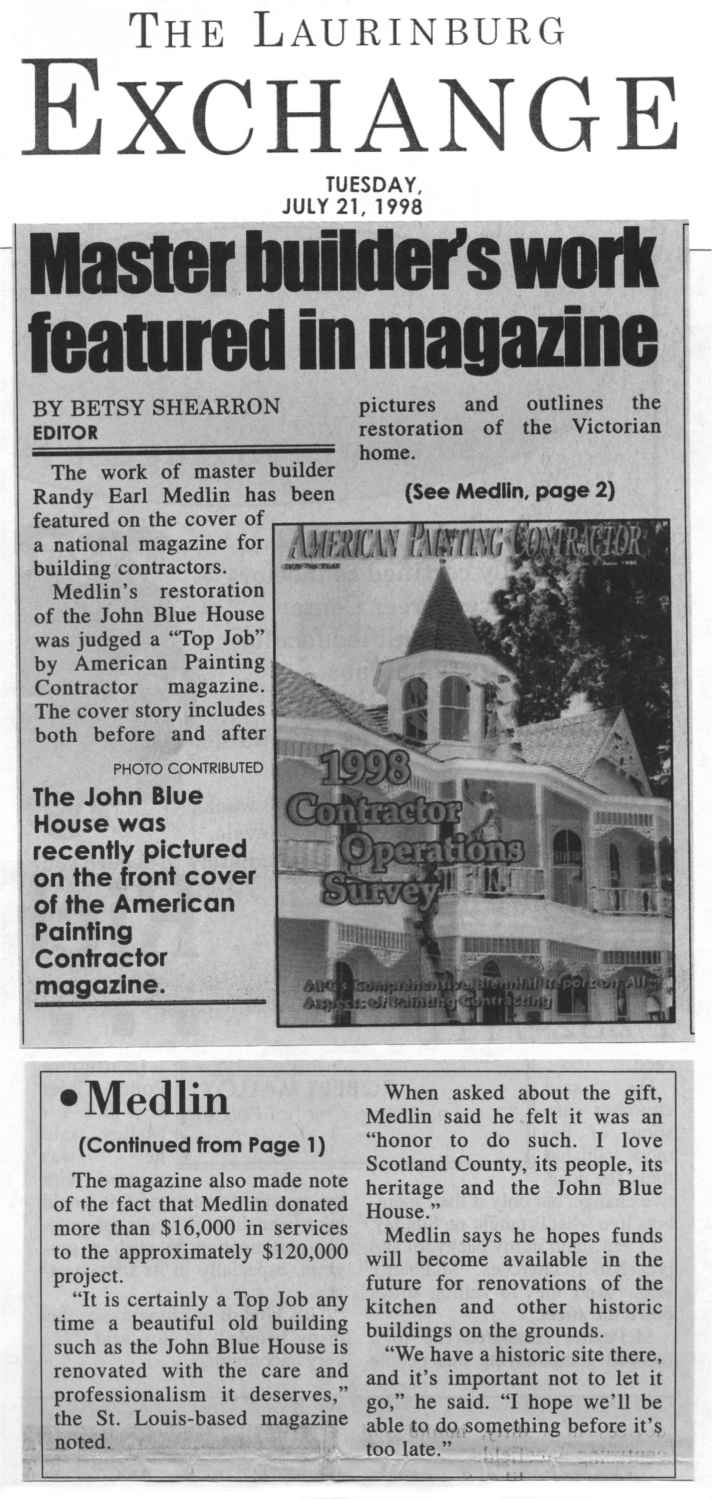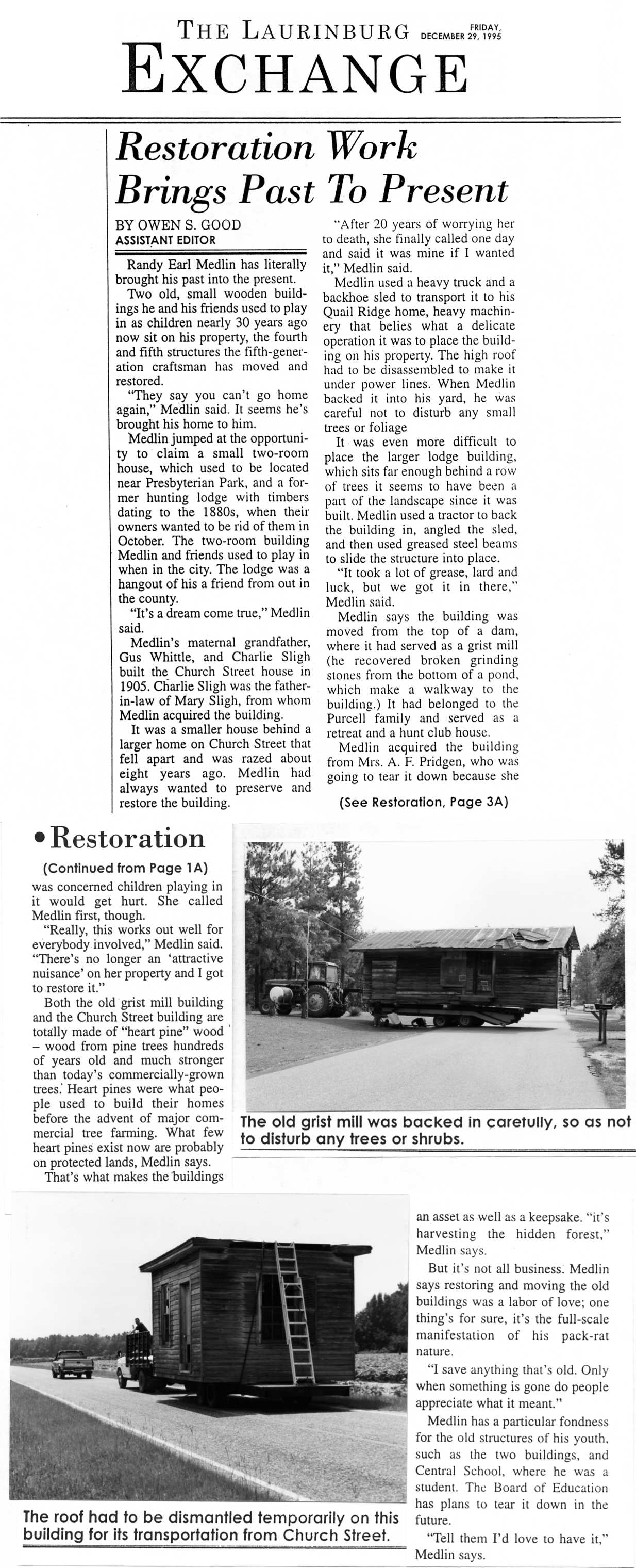 Pricing
---
Due to the specialized nature of construction work, all projects are unique and all work is customized to meet the needs of the customer. Project costs are negotiated and finalized with an agreement/contract.